Blogs
How to get started with Sketch? Sketch Tutorial
How to get started with Sketch? Sketch Tutorial
Rashika Ahuja
Dec 21, 2019
Sketch is a tool for designing user interfaces, websites, and icons.
It's entirely vector-based and available only for Mac but pretty easy to use.
You can design user interfaces for iPhones, Android, Desktop, and even the Apple Watch.
So, easy to use, adaptable, and pretty capable too. Sketch is for easy building workflows.
How can you get started with Sketch, like right now? Here is a basic Sketch Tutorial. 
First, you'll need to download the app from this website. It weighs around 45MB on your hard disk.
https://www.sketch.com/get/
Getting started is pretty easy! You don't need to have an account right away!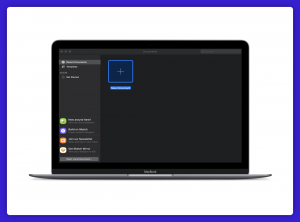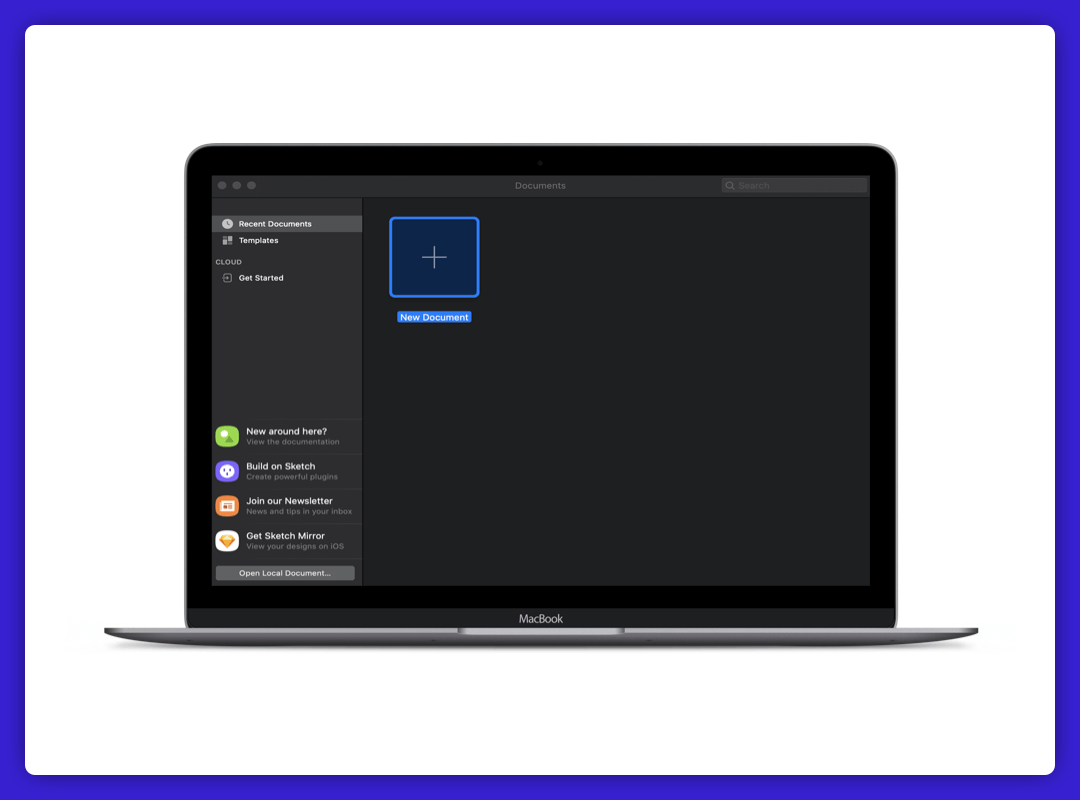 Select the "New Document" and click on 'Choose' to get started.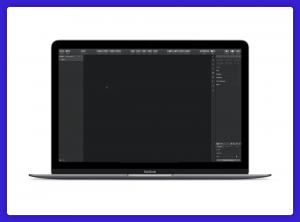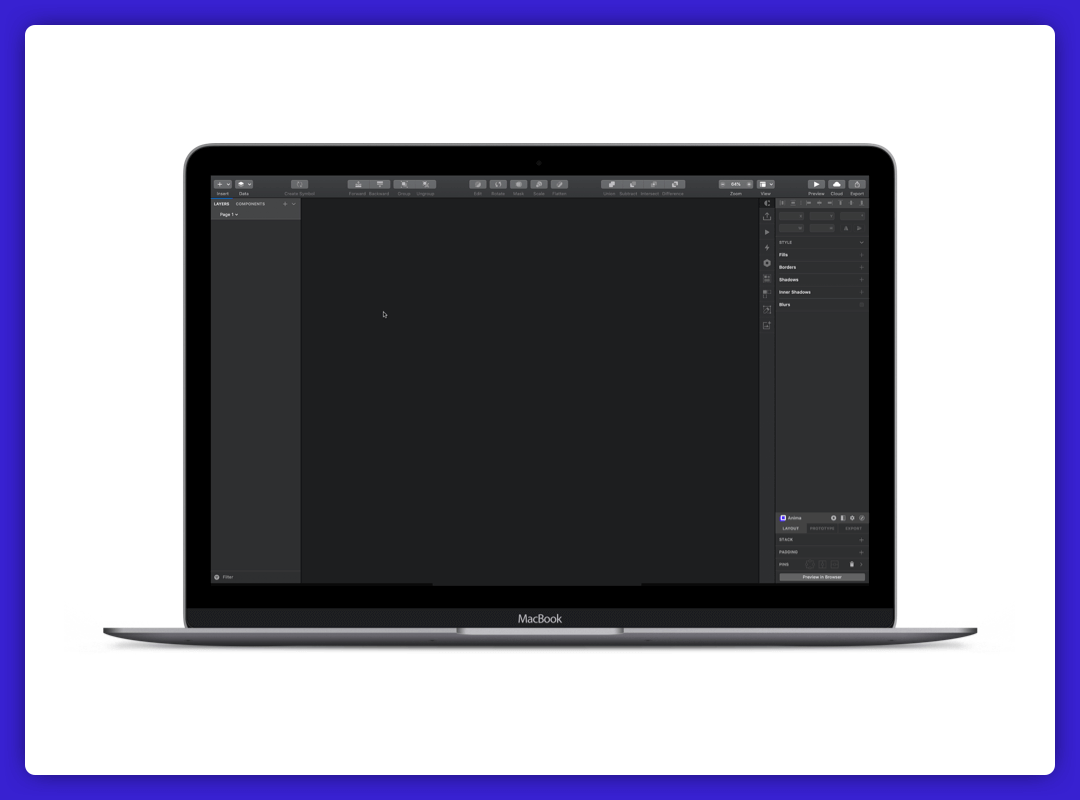 This is the screen that you'll see the first time you open up a document in Sketch.
You'll now need to create an artboard before you can begin designing.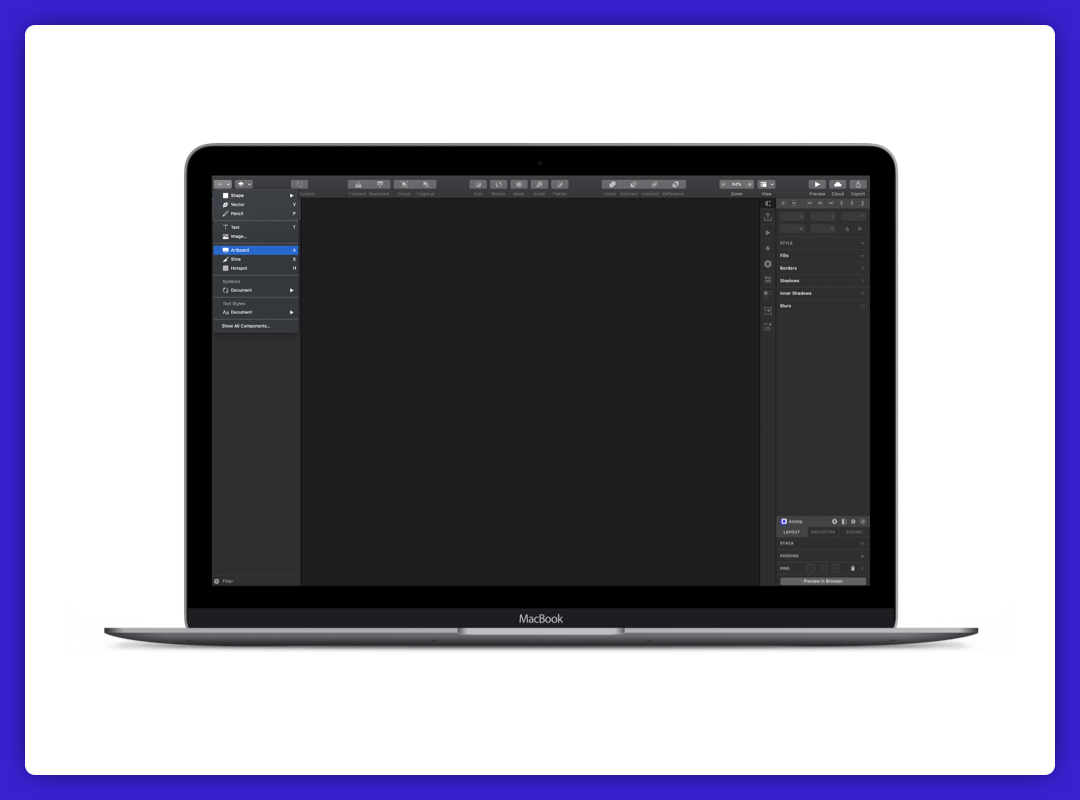 You'll see a collection of artboards on the right. Each artboard represents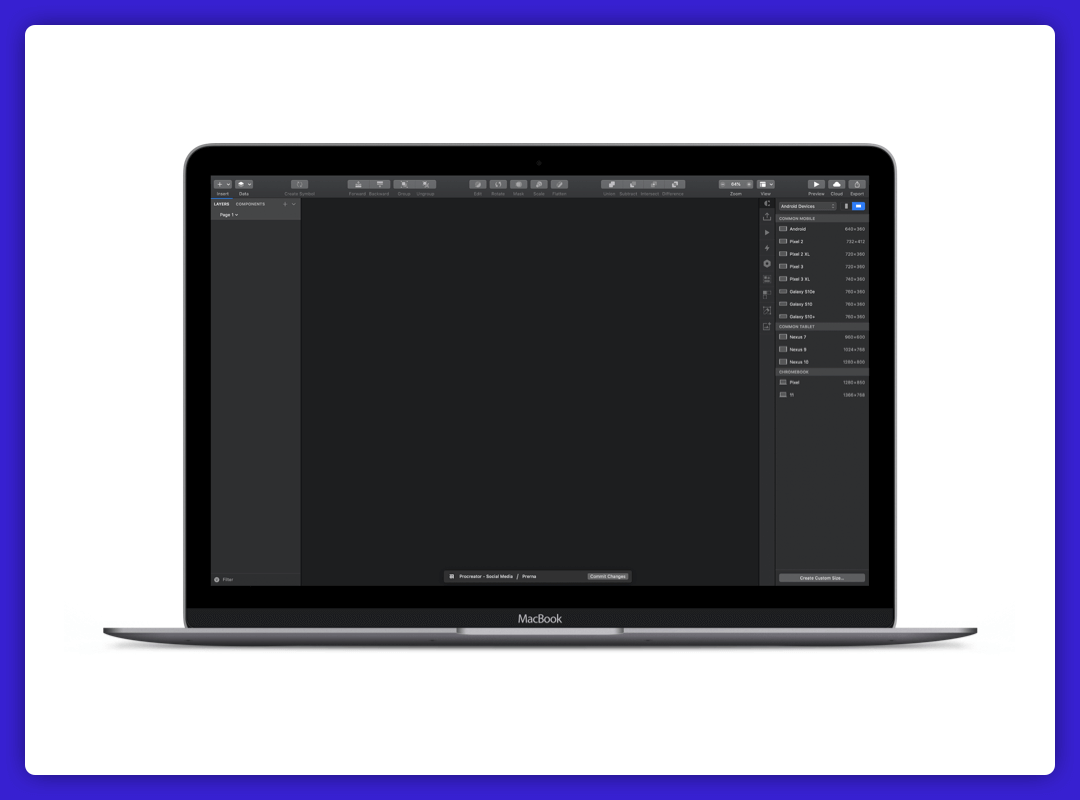 Choose the device you would like to build a design upon.
For now, we'll select iPhone 11 Pro Max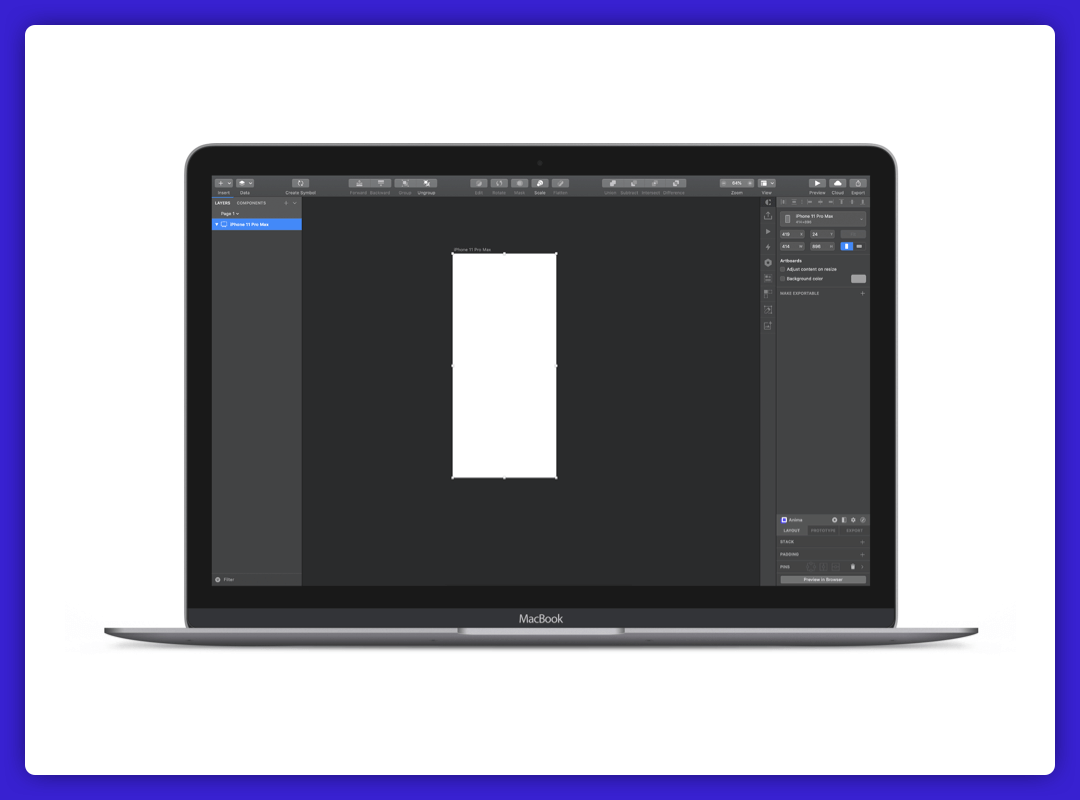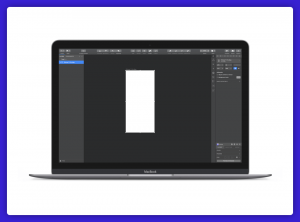 You can insert shapes by clicking on the top left icon of 'Add'.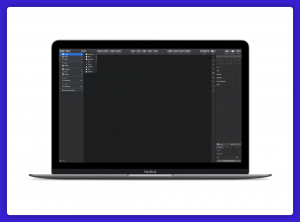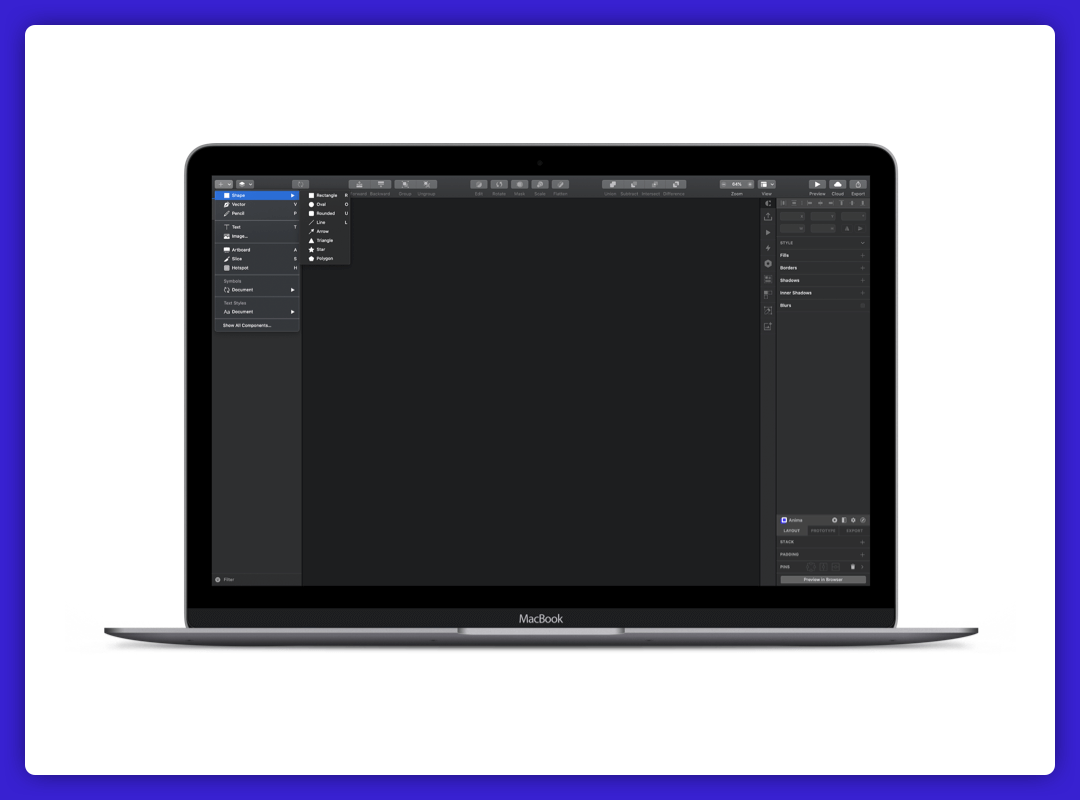 Once set up, you can start designing the elements on your screen!
Take a look at this.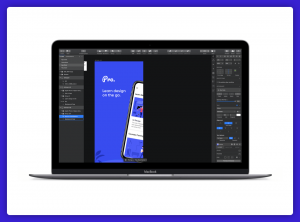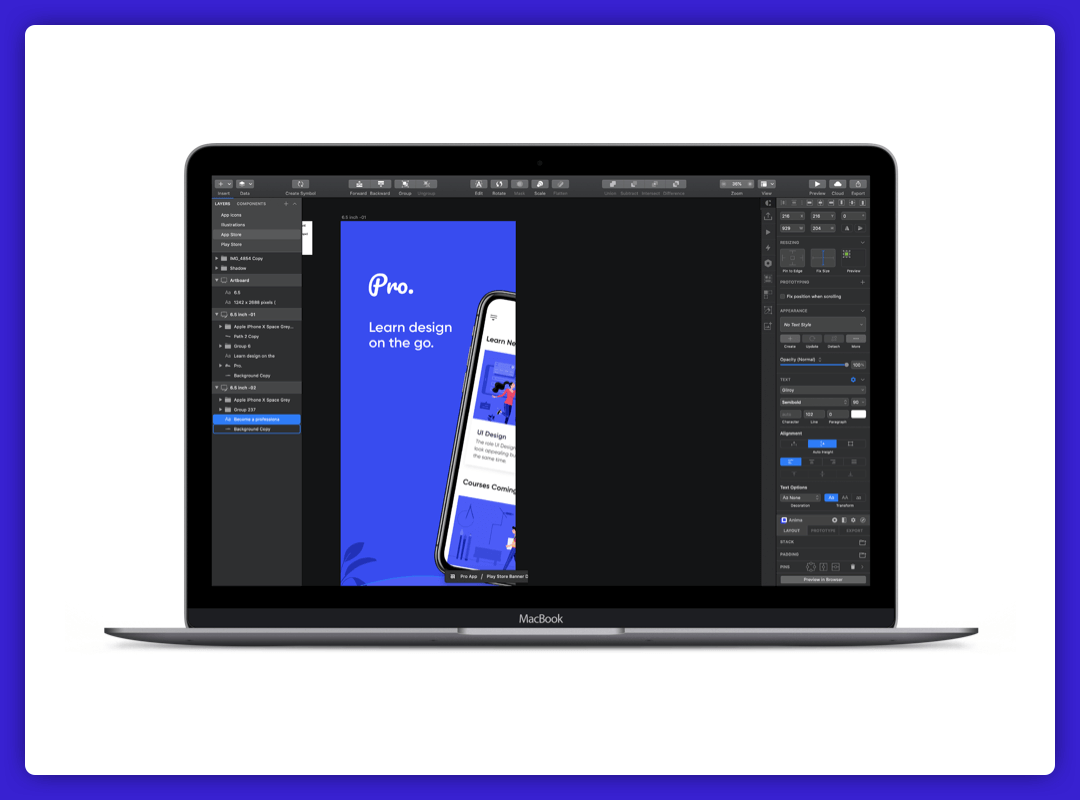 Properties of any elements like its color, corner radius, shadow, opacity, etc can be controlled by the tab in the right of the screen. There are few hacks while designing in Sketch.
Always keep the Auto-Save functionality on. It helps in creating a version history for your file. General --> Auto-Save.
Creating symbols will help you to make quick changes at all the elements where you have used that symbol.
We'll be sharing a lot of hacks in the upcoming articles on efficiently designing using Sketch. Have fun designing! Don't forget to tag us with your beautiful designs, we'd love to see them!
Tell us in the comments if we made it easy for you to understand via this Sketch Tutorial.