COVID-19 has changed everyone's way of living life. After the pandemic, everything had to move indoors; workplaces changed to hybrid, onsite, or home. People were working from their homes with bad ergonomics. The situation got better with time, and everyone realized that work from home was going to be a necessity in the pandemic situation or any restricted movement situation. UX Designers play a crucial role in solving problems and creating productive environments.
Changing Work Styles:
Work Tools: Technology has adapted faster than anyone to help during the COVID times. Tools like Zoom, Slack, Miro, InVison, Google Suite, etcetera have made functions smoother.
Virtual Meetings/ Events: Globally, government conferences, UN meetings, corporate events have been conducted online. It has saved travel time and cost and let people concentrate on other essential tasks. The experience of these meetings can be made better with improved interactions and features.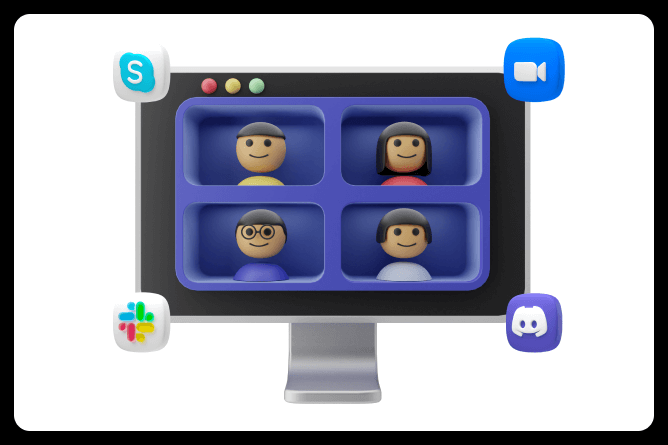 Extended Reality: The mixture of artificial reality, mixed reality, and virtual reality will make work possible from any location or at the comfort of your home. Roblox, MetaVerse are a few companies making an extended reality possible. A better Human-Computer Interaction can solve similar future restricted movement situations.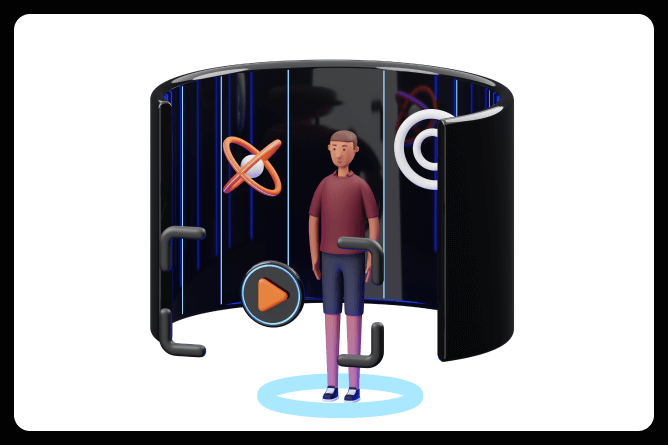 Adaptation of UX for the above work-styles:
Demand for UX has increased as companies shift digital/ online. With the total number of internet users growing worldwide, both in-house teams and agencies will be under pressure to deliver digital services timely.
By adopting a User-focused approach, UX Designers can create personalized experiences and help people better adapt to different work environments. UX/UI Design is necessary to close the gap between physical and digital workspaces. UX Research will help understand how people prefer to work and what frustrates them in the process.
UX/UI Design provides positive feelings to the User and creates User Journeys that are satisfactory and enjoyable. A bad user experience can make the User feel frustrated and quit completing the task at hand. Businesses need to have user-centric websites/apps to beat their competition and retain their users, and UX is important to retain and attract more customers. Life without UX Design in the digital age will be impossible and difficult.
UX Design is the deciding factor for the success of products which can be anything from applications, websites, VR headsets, VR gloves, VR treadmills, or AR gadgets. All the wearable technology also needs design to make the user-friendly and natural. UX Design helps create intuitive products, maintains continuity and coherence, and also helps create platform-specific designs. UI design enhances the aesthetics of the product, digital or physical.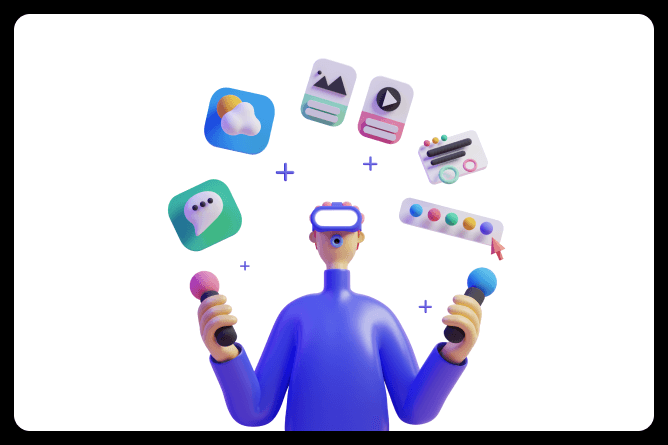 ProCreator is an award-winning UI/UX Design agency in Mumbai, focusing on establishing an end-to-end product solution, from product design to development. We are a UX-centric digital design agency with a passion for creating solutions that solve real users' real problems. We share a knack for design and innovation that motivates us to create incredible experiences for businesses and their users.