Blogs
5 reasons why you need to hire a UX Design Agency
5 reasons why you need to hire a UX Design Agency
Rashika Ahuja
Oct 06, 2020
The importance of UX Design is gaining momentum, and not just it provides a commendable experience for the users but also, the ROI of UX is high. The industry-leading organizations are taking a UX-led path where they are trying to create more user-centric and design-led products. So how do you start to maximize the success of your product and design together? Should you build an in-house team of designers or hire a UX Design Agency? We know you might be thinking that we run a UX design Agency; the answer would definitely be the latter. However, we would say the answer depends on the 5 points we will make in the article below to help you make a choice and decide.
You don't have to train an entire team to fit into the company's culture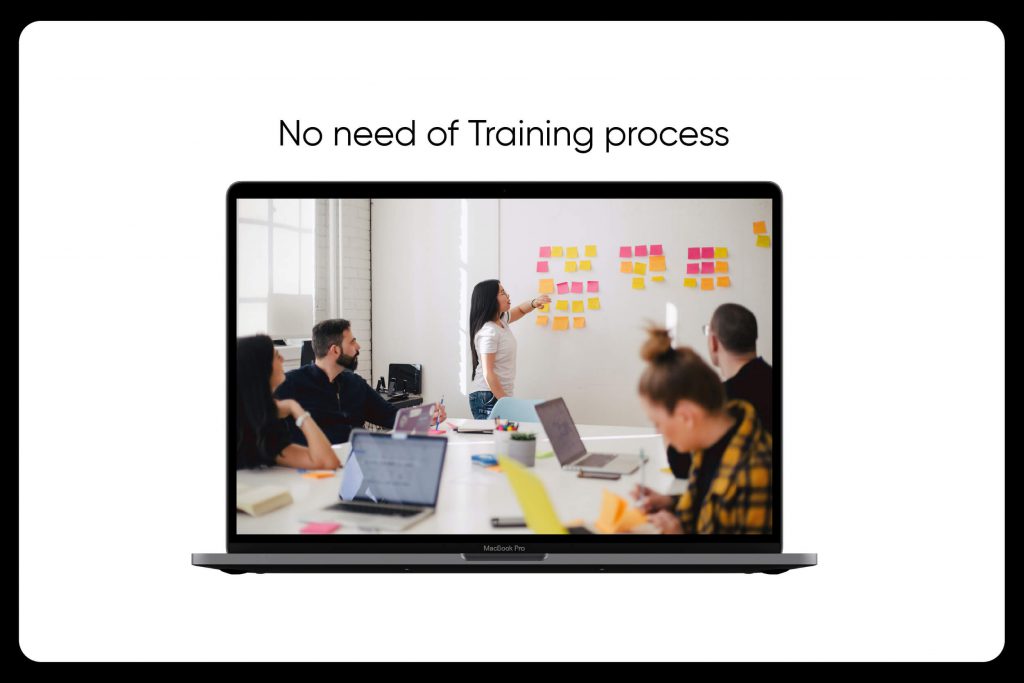 Building an in-house team starts with hiring the right set of resources, conducting training sessions, managing the team members, getting them to understand the company's culture; all of this a months-long process. It has its pros and cons attached. The focus of an in-house team remains solely on your audience and the product. And, introducing a UX Designer can be the stepping stone for introducing design in your organization. In situations where there is a time constraint hiring an agency seems a suitable option. The team is already well-versed with building products from scratch; they even have their process built around. It makes it easier for the clients to collaborate with a few of the agencies and hire that works best for them
Industry and Collective Expertise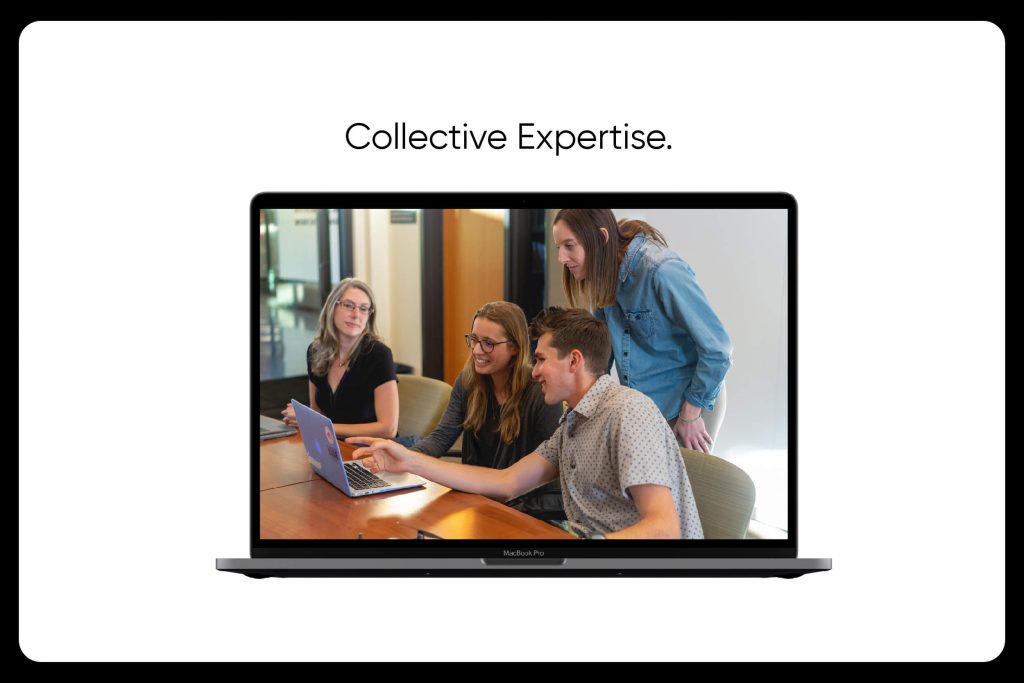 Every project comes with its challenges and requires a different level of expertise. With a UX Design agency in place, you are entitled to a full team of UX researchers, UX Designers, Visual Designers, Content Strategist, Project Managers, and many more depending on the company's size. Depending on what stage your product is, you should have the freedom to include an experienced or junior resource. This can be a challenge while building an in-house team. You have to hire a new resource for every task and even need to segregate them based on experience.
Cost Control or Budget Allocation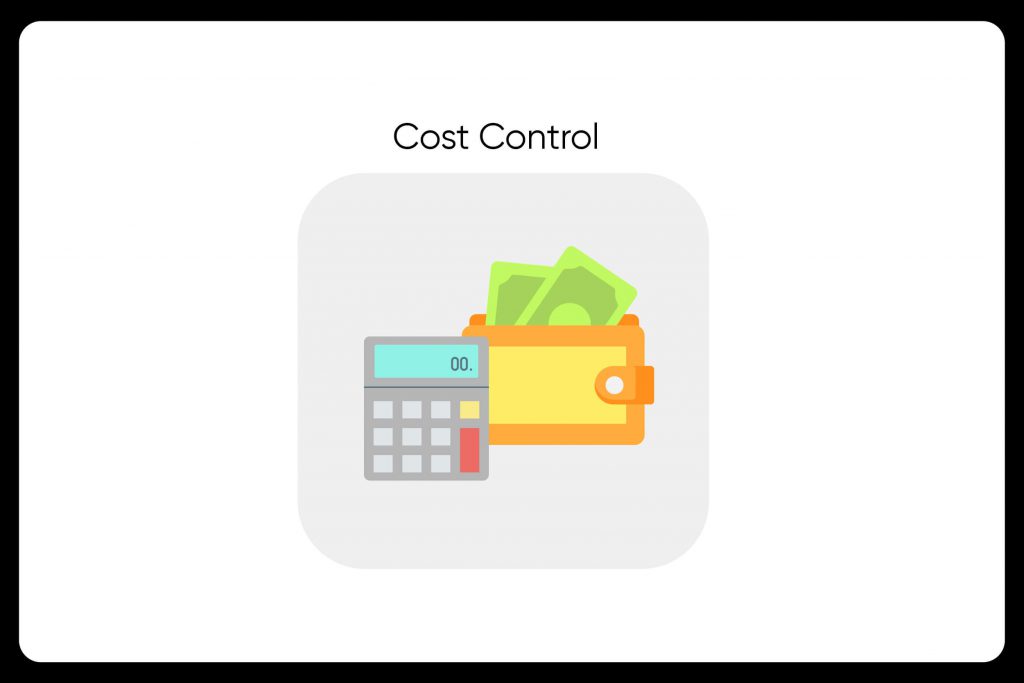 Once the work scope has been finalized, agencies more or less adhere to it and only come back to you in terms of any additional change requests made from your end. Else, everything is covered, and a contract is signed from the point the work starts. The agreements grant you greater domain over when the project starts and stops as well as how much budget you allocate to the project. According to
Glassdoor
, the salary for an in-house UX designer in the US is between $75000 and $85,000. Imagine hiring 3, 4 for each role.
Perspective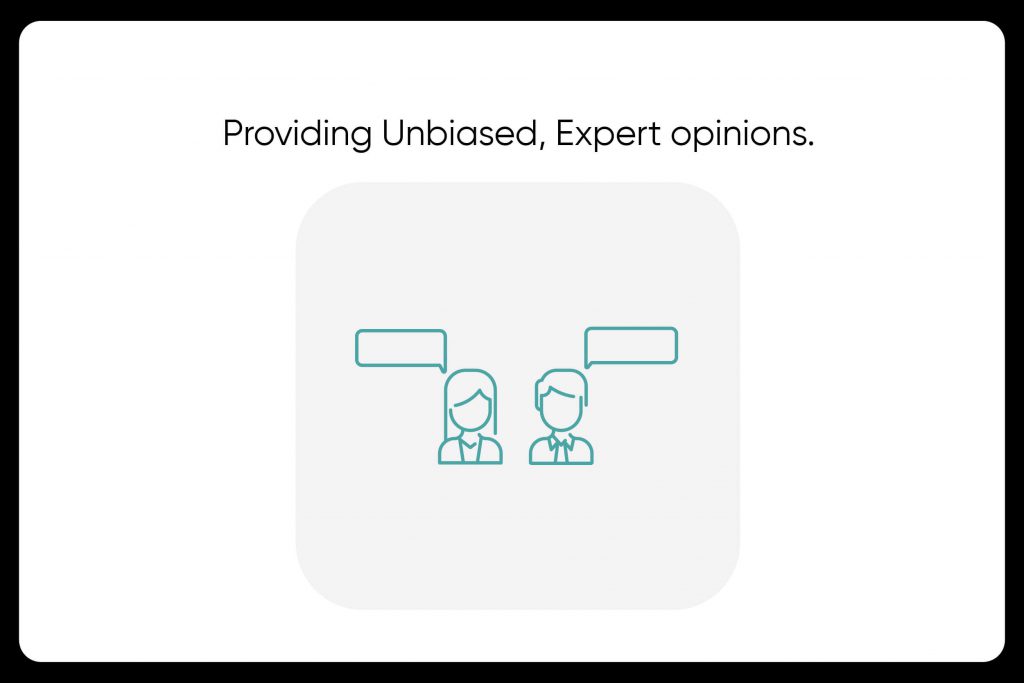 Design is all about gaining and welcoming all kinds of perspectives to help you feel closer to the user. Sometimes, we might have to go past across the companies long built assumption and step our foot outside for an unbiased opinion. That's what a consultant does. Working as an Agency with multiple industries and domains, they have a knack of the current market's trend, how a user is responding to it. Sometimes internal teams can become too insular and can't see past their own opinions. Plus, they will never make you feel that you are surrounded by 'yes people' and commit to being truly honest with you, even if it is a harsh truth.
Project Timelines and Flexibility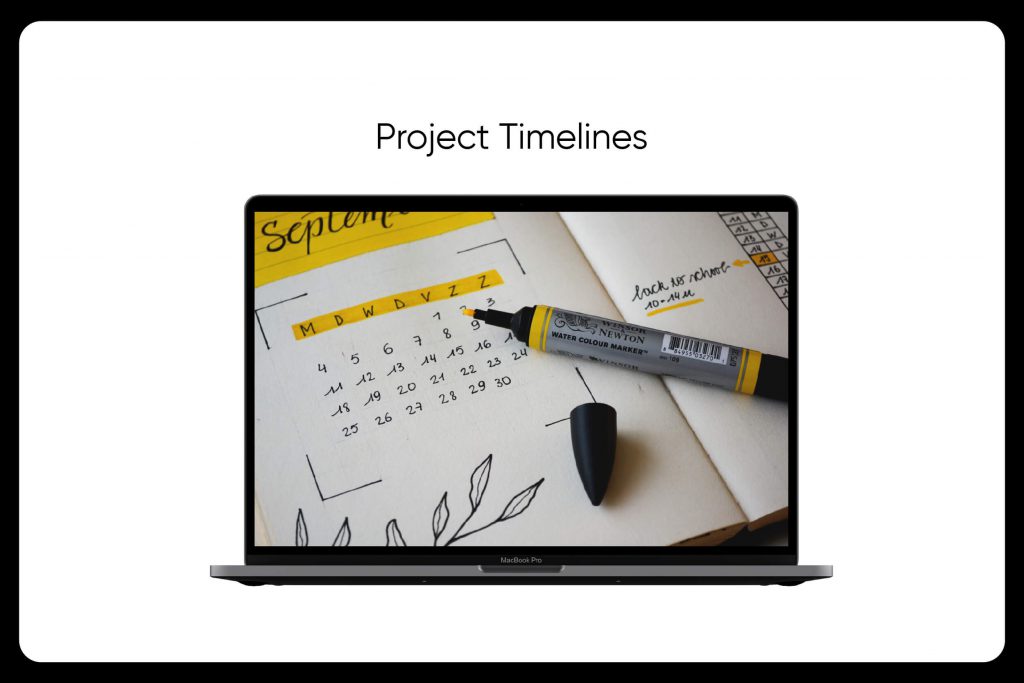 There are projects which are tight on budgets and timelines both. External UX agencies help an organization's product team get their work done faster. They have tested processes and abilities to gain your investment returns earlier than you thought. Sometimes, we all are in a phase where we are not sure if the idea will work out; in such areas building an inhouse team won't be a good suggestion. It is always best to start with an external agency on a short-term project in such scenarios, say 3 months. It is a fair amount of time to get your ideas tested, come with a full-proof plan, decide on the technology end, and boom, you have a track set for your project. Building a product is like making a big commitment. There can never be a rule book. Sometimes, a product might require the best of both worlds to achieve its final state, which means you can hire a designer or 2 who can engage with the UX Design agency and come up with decisions that favor the product. Do you think you have an idea that is ready to be shared? We are all ears. Come,
let's have a cup of coffee.